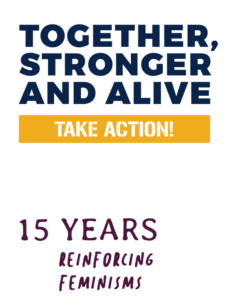 Your donation transforms the reality of women and their communities!
Your Donation Supports Transformation
Your commitment helps propel social transformation. It supports and strengthens the work accomplished by women and LBTIQ+ organisations in their struggle for a fairer and more equal society.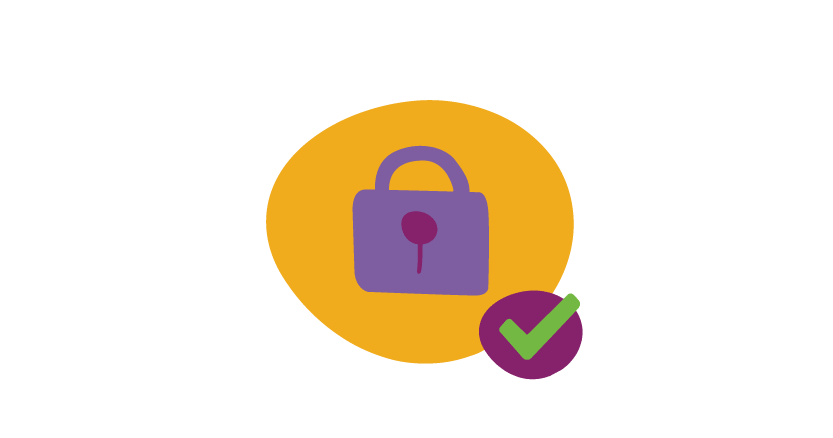 Donating is Safe and Easy
FMS offers fast, simple and safe donating tools. We safeguard the information you share with absolute confidentiality.
We Stay in Touch
We believe that communicating our organisation's achievements and challenges allows us to grow stronger networks. Our donors receive updates and relevant information from FMS
Learn why women and lbtiq+ people networks are the key for lives free from violence
Meet the organisations we support
In June, the month of Ni una Menos¹, FMS discusses with organisations that work in the prevention and eradication of gender-based violence their experience during the pandemic and what is most important today.
Gender violence is the result of a patriarchal society structure on the basis of deep and historical inequalities between genders. These inequalities, socially sustained and transmitted from generation to generation, constitute an instrumental violence, which enables and perpetuates domination over women's bodies and dissident sexualities. Why should we put gender-based violence back at the center
Continuar Leyendo

Isolated, not alone: Gender violence in times of quarantine