Your donation contributes to transform the reality of women and their communities!
Why your donation matters
Your Donation Supports Transformation
Your commitment helps propel social transformation. It supports and strengthens the work accomplished by women and LBTIQ+ organisations in their struggle for a fairer and more equal society.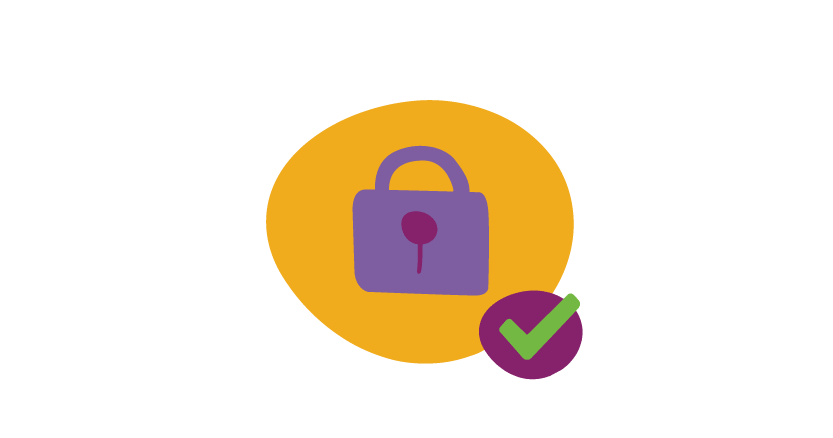 Donating is Safe and Easy
FMS offers fast, simple and safe donating tools. We safeguard the information you share with absolute confidentiality.
We Stay in Touch
We believe that communicating our organisation's achievements and challenges allows us to grow stronger networks. Our donors receive updates and relevant information from FMS
At Fondo Mujeres del Sur, we adopt a feminist philanthropy perspective, a work in progress concept that is at the core of women's funds. This approach is key to the sustainability and women and LBTIQ+ communities' movements. It ensures their ability to play an active role in the transformation required to reach equal societies, gender justice and live free from discrimination and violence.