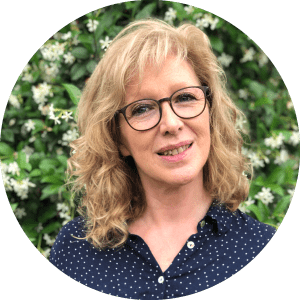 Silvia Cuesta
Project Administrator
Contact: silviacuesta@mujeresdelsur.org
---
Silvia Cuesta joined the FMS in 2019 to be in charge of the administration of the Programme Strengthening Environmental Women Defenders in Argentina, jointly implemented with Fundación Plurales and co-financed by the European Union.
She is a public accountant and holds a university degree in business administration and management from National University of Córdoba (UNC). She also has an MA degree in business administration from FUNCER Business School and she is currently finishing her MA degree in economy and business organisation from Universidad de Granada (Spain), for which she is focusing her thesis on NGOs organisational management. She has also received complementary training in development cooperation project identification and planning, at the Development Cooperation Initiative Centre from Universidad de Granada.
She has long professional experience in the private sphere, having held managerial positions in such areas as human resources, finance and administration. She has also worked independently, consulting for companies and non-profit organisations.