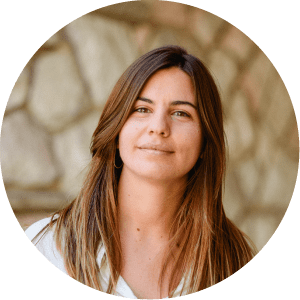 Rocío Alonso
Local Resource mobilisation Head

Contact: ralonso@mujeresdelsur.org
---
Rocío Alonso is the Local Resource Mobilisation Head at the FMS since 2018. She holds an university degree in economy from National University of Córdoba (UNC, by its acronym in Spanish) and, currently, she is doing an MA degree in anthropology at the School of Philosophy and Humanities, UNC. 
In addition, she is specialising in the line of thought called feminist economy, which addresses the gender asymmetry invisibility that is present on all planes and its direct connection with economy, daily organisation and life spaces.
She has experience in performing the economic and financial analysis of different fundraising strategies and in providing administrative support to social organisations from the city of Córdoba, Argentina.