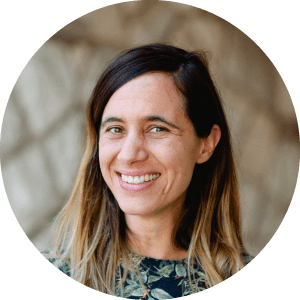 natalia eberbach
Leading from the South Programme Coordinator
Contact: liderando@mujeresdelsur.org
---
Natalia Eberbach is the Programme Coordinator of Leading from the South (LFS) since 2016; LFS is a financing initiative created to support women's activism in the global south supported by the Ministry of Foreign Affairs of the Netherlands. She joined the FMS in 2012 as Programme Assistant.  She was the Coordinator of the Local Resource Mobilization area and the coordinator of the Programme REDAL - Building Networks and Partnerships until 2015 for Argentina, Uruguay and Paraguay. She holds a university degree in law from the School of Law, National University of Córdoba, (UNC by its acronym in Spanish), Argentina, and is currently doing a PhD degree in policy management with a focus on public policies from Universidad Católica de Córdoba.
She is specialized on resource development for non-profit organisations. She has a wide experience in both the public and the private sectors. In 2008, she was the legal assistant at the Justice Secretariat of the Ministry of Justice of Córdoba Province. In 2014, she worked as public prosecutor for the programme called Citizen Participation and Public Policy Design, from Unquillo Township. In addition, she also was a solicitor at a well-known law firm in the city of Córdoba.  
For all her career, she has demonstrated her total commitment to the defense of the rights of disadvantaged groups, who have been historically marginalised, especially in relation to women's and girls' rights. This is why she has always complemented her professional training and work with her involvement in several civil society organisations.