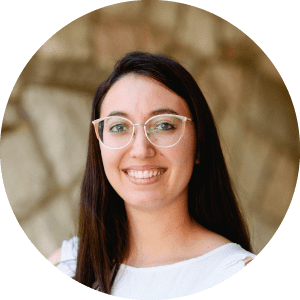 lucía llobell
Programme Assistant
Contact: llobell@mujeresdelsur.org
---
Lucía joined the FMS in 2018 as a Programme Assistant. She has a university degree  in political science from Universidad Católica de Córdoba (UCC, by its acronym in Spanish).  While doing all the courses, she was a student helper in different chairs and an active member of the School's student union, where she organised workshops, forums and talks. She also did the diploma in governance, political administration and public management, taught by CAF – Latin American Development Bank – together with Government Federal Institute, (UCC). 
In 2018, she took part in the creation of the Women's Inter-School Assembly at UCC, a group that collectively supported the approval of the Prevention, Attention, Accompaniment and Follow-Up Protocol in Gender Violence Cases at UCC. 
Currently, she is a member of the research team Legislative Studies Programme from the School of Political Science and International Relations at UCC. She focuses on both the different types of violence that women face in their political parliamentary work and parity representation rights in legislative realms.