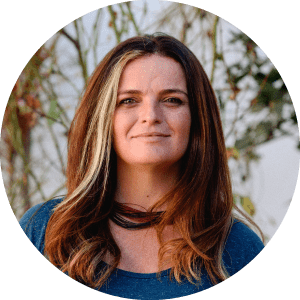 Laura Leonelli Morey
International Resource mobilisation Manager
Contact: lauraleonelli@mujeresdelsur.org
---
Laura Leonelli Morey is the International Resource Mobilisation Manager of the FMS since October 2019, integrating the Direction Area. She joined the FMS in 2015 as an Institutional Communicator. Since 2017, she is also part of the Leading from the South Programme executive team. She is a feminist with more than 15 years' experience in the realms of work, activism and women's human rights. She is a lawyer and holds a university degree in social communication from National University of Córdoba (UNC, by its acronym in Spanish). She also holds a higher degree in social sciences with a mention in gender and public policies, by the Latin American School of Social Sciences (FLACSO, by its acronym in Spanish). She also has an MA degree in international studies, organisations and international cooperation, from Universitat de Barcelona.
She worked in La Voz del Interior newspaper for 10 years, where she managed, with her articles, that a gender perspective and one in favour of the rights of the LBTIQ+ community be a part of the editorial agenda. Due to her work as a journalist specialising in social rights, she received several awards, grants and accolades.
She was a member of the communicator and journalist collective Ni una menos Córdoba (Not one [woman] less), one of the organisers of the massive demonstrations and actions against femicides and in favour of women's rights. She also was an adviser to Córdoba's legislature and wrote bills of law in favour of women's rights. In addition, she has contributed to several feminist organisations as a volunteer and consultant.