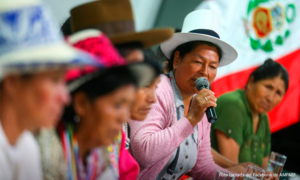 We asked Vero Ferrari to write about AMPAEF (Association of Peruvian Women Affected by Forced Sterilisations), a national organisation of women who suffered first-hand, and to this day live with the consequences of, a public policy that violated their physical integrity, their lives and threatened their reproductive freedom.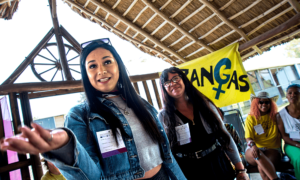 From October 20 to 22 the third annual gathering of the Intertwined project was held in Tacuarembó. We took a deep dive into the project time line to review how we had strengthened our approaches to gender-based violence in Tacuarembó, Artigas, Rivera and Cerro Largo.
Activists from more than 15 feminist organisations from Latin America, Africa and Asia, members of the Leading from the South (LFS) consortium and allies of the initiative met in Colombo (Sri Lanka) in a transregional meeting on Resilience, Resistance and Care.