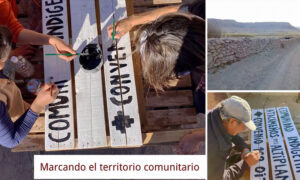 This year, for the first time, the central theme of the Commission on the Status of Women (CSW) was linked to the climate crisis, its impact and gender-sensitive solutions. The CSW is the largest United Nations (UN) meeting about gender equality.
"Our role as a women's fund is to mobilise financial resources to provide economic, technical and political support in the region and subregion, and contribute to dismantling hegemonic narratives about the environment".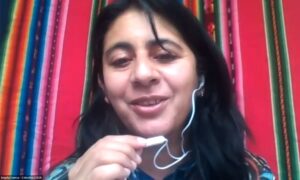 "Faced with false solutions, we ask ourselves: What are the real needs of the communities? Are women really asking for turbines, batteries, transgenics? ".